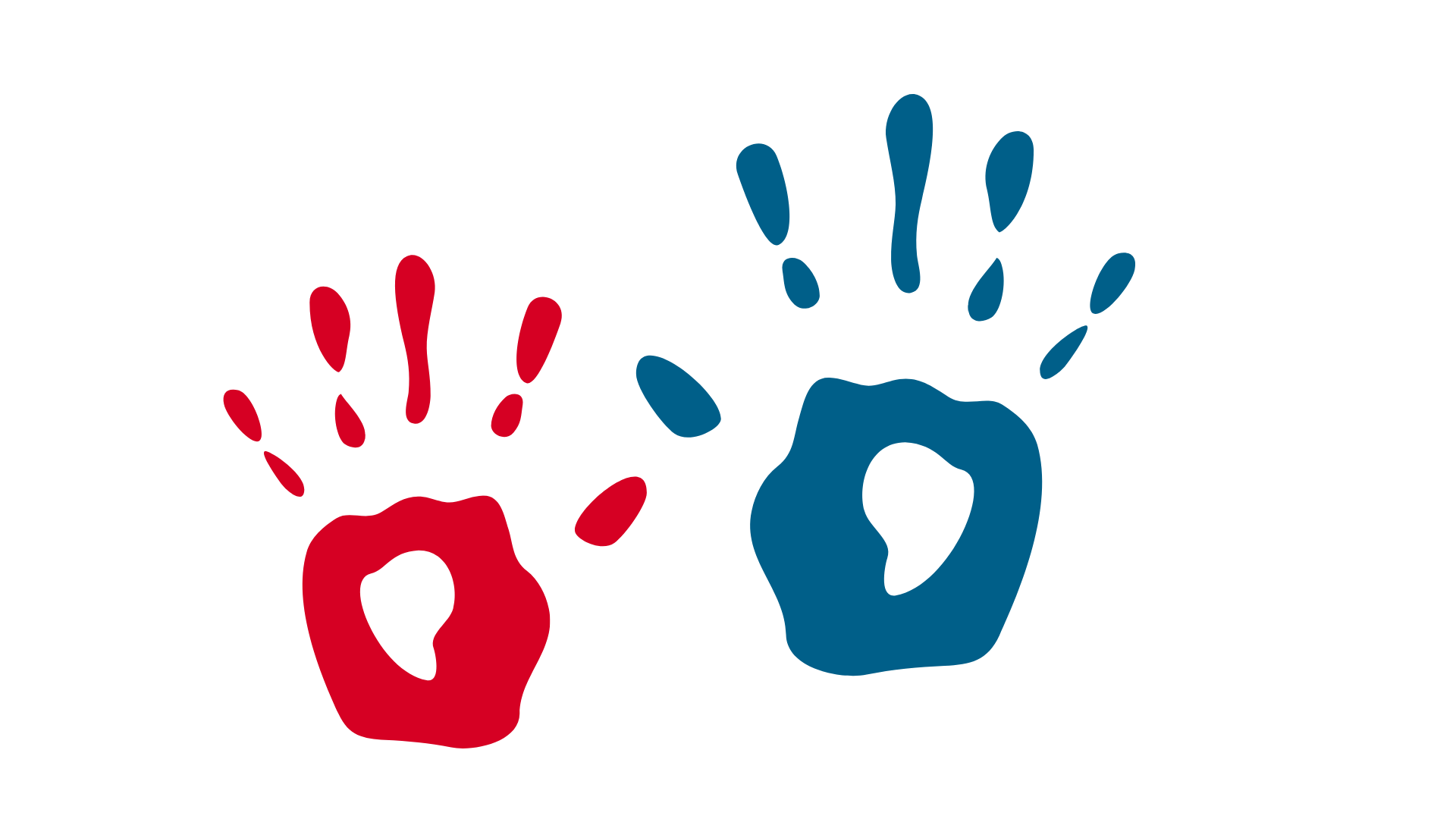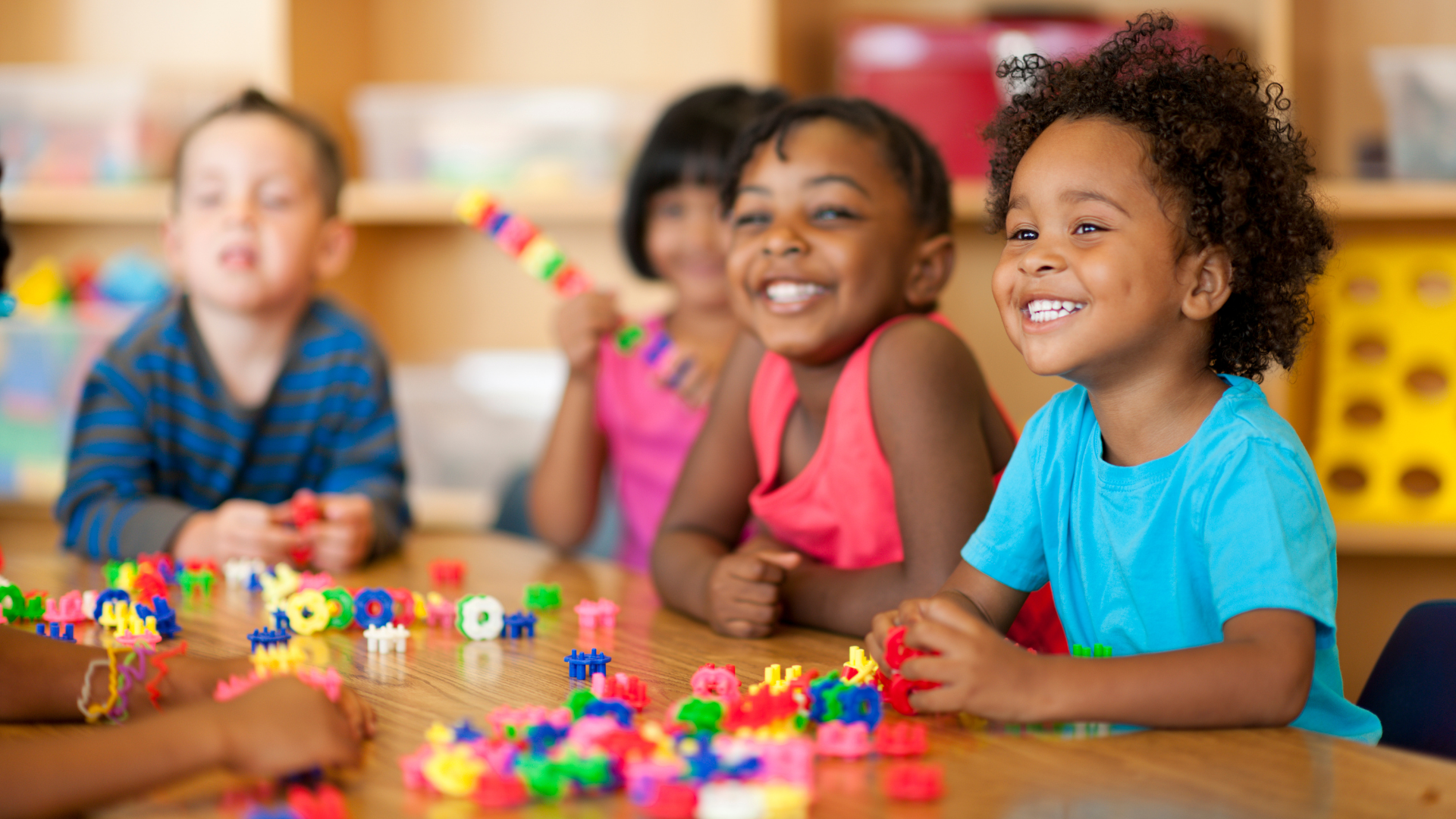 I Think Therefore I Am, is Youth Summer Camp located Washington DC, for the ages 5-12 years old. We provide fun & creative outdoor activities through out the summer. Keeping our youth active and knowledgeable is our goal. Applications are accepted on a first come, first served basis, So try your best to get them in if you want your kids to be apart of amazing educational but fun Summer Camp! All necessary documentation must be received prior to the camp the start date. Also the camp is free to all qualifying DC residents.
This year the duration of the camp is from:
July 11, 2023 - AUGUST 19, 2023
Monday - Friday
9:30 AM - 3:00 PM.
Activities
Life Skills, Health & Wellness
Fitness / Exercise, Sports
Social & Emotional Learning
Field trips & Healthy Cooking with SHARE Program
For More Information or to Schedule an Intake Appointment Call (202)584-3103 or Email LaKisha.Evans@innercitycdc.org